Consumer Confidence Plunges on 'Dashed Hopes' as Delta Surges
August 16, 2021, 2:04 PM EDT
2 MIN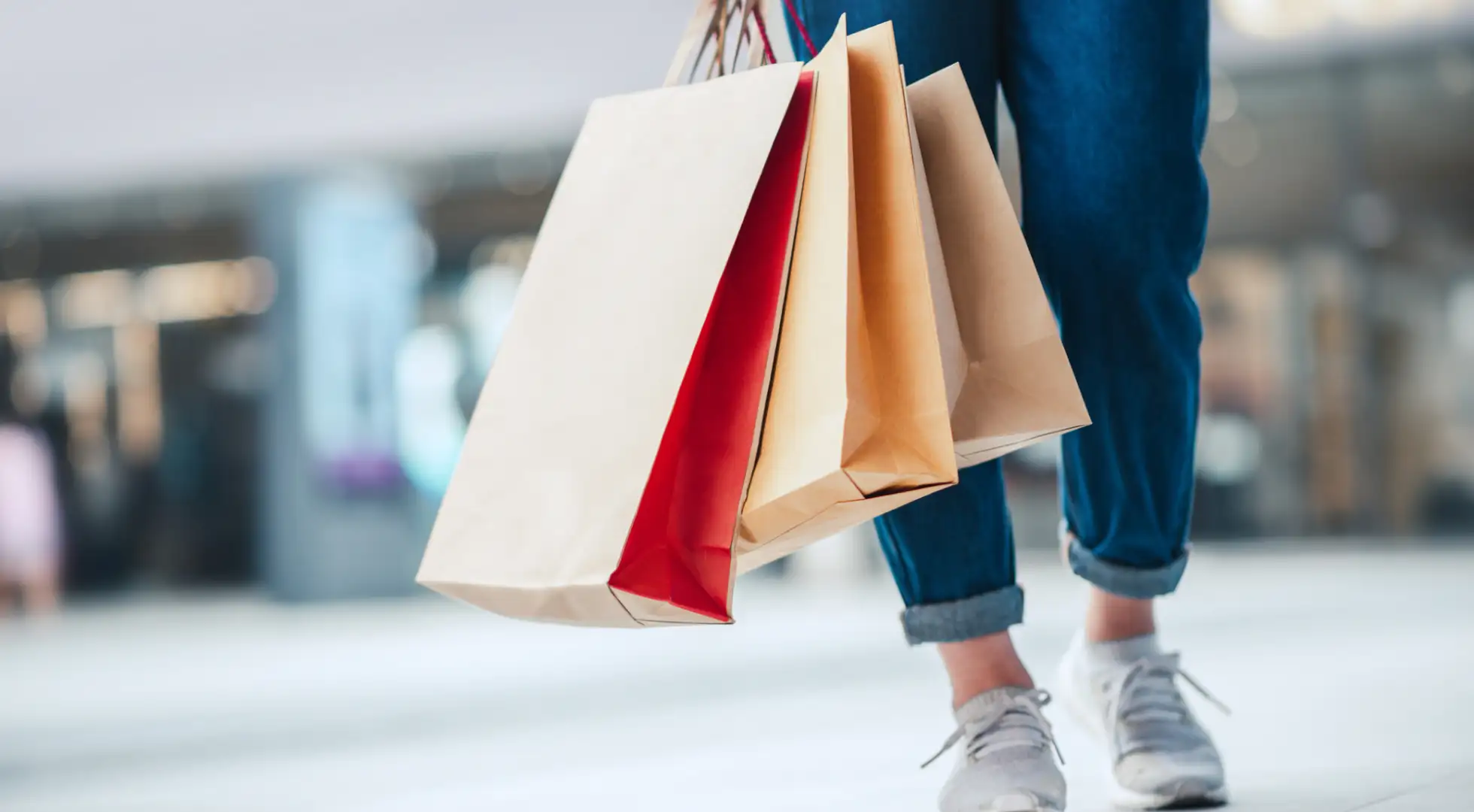 Consumer confidence fell this month to the lowest level in almost a decade as a resurgence in the pandemic caused Americans to have a gloomy outlook on the economy.
The consumer sentiment index from the University of Michigan plunged 13.5% from July to a reading of 70.2, according to a report on Friday. That's the gloomiest outlook since late in 2011.
The viewpoint of American consumers is souring as the hyper-contagious Delta variant of Covid-19 rips through the country, causing infections and hospitalizations at a level not seen since February. The measure of confidence is important because about three-quarters of the U.S. economy is supported by consumer spending, and people may shy away, in particular, from big-ticket purchases such as refrigerators or houses if they are worried about the future.
While it could be a foreboding sign, it could also give cover to Federal Reserve policymakers who may want to delay plans to begin tapering the purchases of mortgage-backed securities and other bonds, an asset-purchase program they started last year to counteract the economic influences of the pandemic. Having the Fed as the mortgage-bond market's biggest buyer has kept rates near the all-time lows seen earlier this year, which supports housing demand.
"This may be our first sign the Delta variant has undermined faith in the recovery," said Will Compernolle, a senior economist with FHN Financial. "Research by the Fed and others shows the Michigan sentiment index is the best correlation with consumer spending."
The sharp downturn in consumer sentiment may be akin to "dashed hopes" after a successful rollout of Covid-19 vaccinations seemed to promise in early summer that the pandemic's end was in sight, said Richard Curtin, director of the survey. After an initial surge in vaccinations, the pace slowed as misinformation caused many Americans to shun getting the shot.
As of Monday, 51% of the U.S. was fully vaccinated, putting it 48th in the world, behind countries and territories such as Greenland, the Falkland Islands, and Mongolia, according to the Bloomberg Vaccine Tracker.
"Consumers have correctly reasoned that the economy's performance will be diminished over the next several months, but the extraordinary surge in negative economic assessments also reflects an emotional response, mainly from dashed hopes that the pandemic would soon end," Curtin said.
About The Author:
Kathleen Howley has more than 20 years of experience reporting on the housing and mortgage markets for Bloomberg, Forbes and HousingWire. She earned the Gerald Loeb Award for Distinguished Business and Financial Journalism in 2008 for coverage of the financial crisis, plus awards from the New York Press Club and National Association of Real Estate Editors. She holds a degree in journalism from the University of Massachusetts, Amherst.