Consumer Confidence Plummets in November to the Lowest Level in a Decade
November 12, 2021, 11:50 AM EST
2 MIN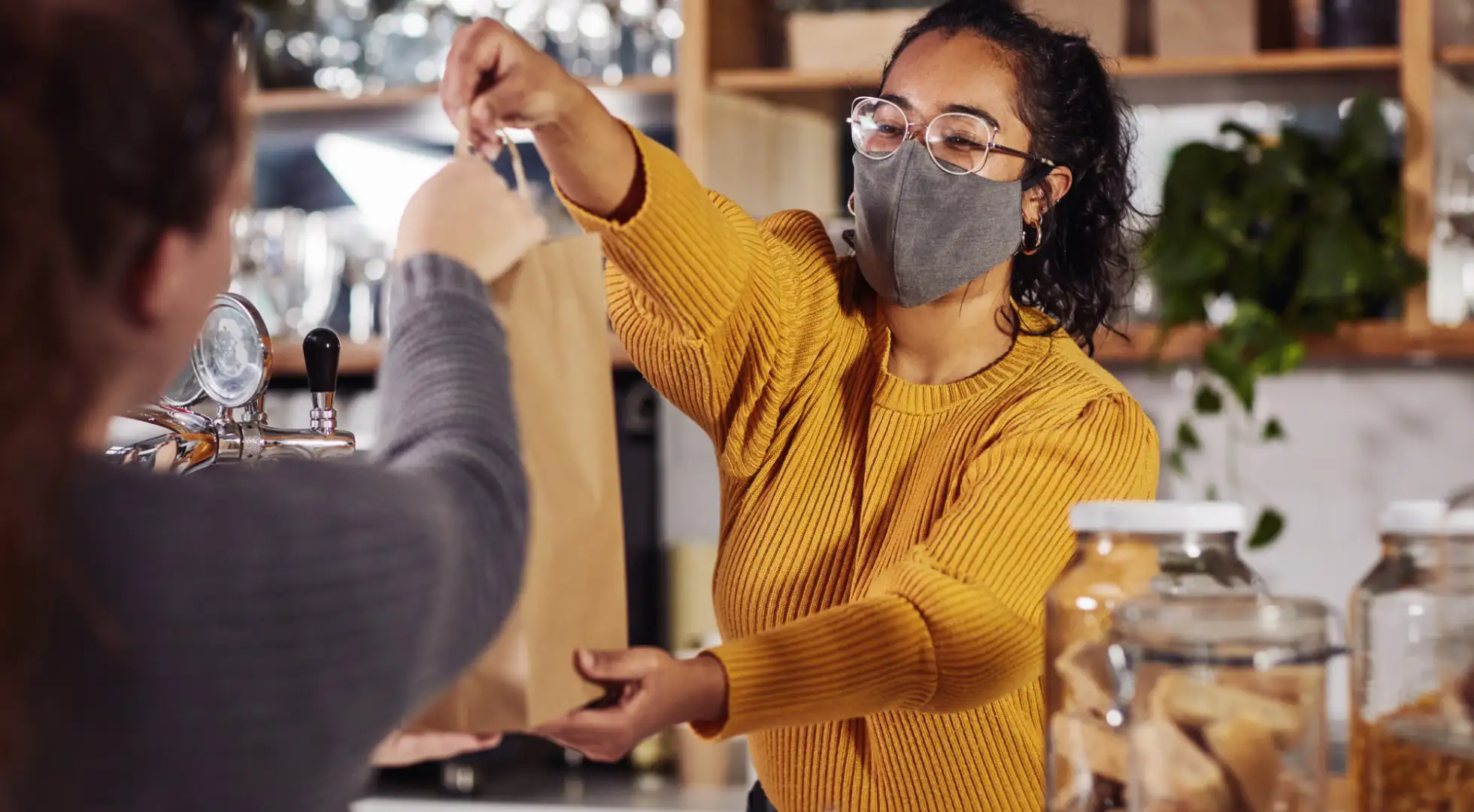 Consumer confidence fell in November to the lowest level in a decade as inflationary concerns weighed on the mindsets of Americans.
The consumer sentiment index from the University of Michigan plunged 6.8% from October to a reading of 66.8, according to a report on Friday. The measure of confidence is important because about three-quarters of the U.S. economy is supported by consumer spending and people tend to refrain from making large purchases such as appliances, cars or houses if they are concerned about the future.
The buying power of households has continued to decline as prices for consumer staples surge because of supply-chain bottlenecks caused by the pandemic. Consumer prices rose 6.2% in October from a year earlier, the fastest pace since 1990, according to a government report released Wednesday. It was the eighth consecutive month inflation exceeded the 2% target rate set by Federal Reserve policymakers.
"The reason consumer sentiment is at a decade low despite the massive strides in employment and economic growth since the early stages of the pandemic is in a word – inflation," said Greg McBride, chief financial analyst for Bankrate, a New York-based financial data company. "Consumers are feeling the squeeze on buying power from the pervasive price increases that are outweighing wage growth."
Energy led October's inflation surge, with a spike of 30% from a year ago, according to federal data. Prices for used cars and trucks were up 26% from last year as a global shortage of microchips impeded the production of new vehicles.
"Inflation is impacting how consumers view the economy now and what we expect down the road," McBride said. "The highest inflation readings in 31 years and expectations that this isn't going away are sapping consumer confidence."
Adding to the squeeze for some consumers is the prospect of additional bills to pay when the moratorium on student loan payments – enacted to ease household balance sheets during the pandemic – ends in January.
One in four consumers said inflation impacted their living standards in November and consumers with either lower income or who are older said it affected them the most, said Richard Curtin, chief economist for the University of Michigan Surveys of Consumers.
Consumers feel that the federal government has not developed effective policies to lower the damage caused by inflation, Curtin said. Gains in income are not matching the increased costs for housing and food, he said.
"Nominal income gains were widely reported but when asked about inflation-adjusted gains, half of all families anticipated reduced real incomes next year," Curtin said. "Rising prices for homes, vehicles, and durables were reported more frequently than any other time in more than half a century. The reactions of consumers to surging inflation should be no surprise."
The impact of the global pandemic has resulted in "economic dislocation unlike any prior recession," Curtin said.
"The description that inflation would be 'transient' has the undertone that consumers could 'grin and bear it' as economic policies counted on a quick and automatic self-correction to supply and labor shortages," he said.

About The Author:
Ellen Chang is a Houston-based freelance journalist who writes articles for U.S. News & World Report. Chang previously covered investing, retirement and personal finance for TheStreet. She focuses her articles on stocks, personal finance, energy and cybersecurity. Her byline has appeared in national business publications, including USA Today, CBS News, Yahoo Finance MSN Money, Bankrate, Kiplinger and Fox Business. Follow her on Twitter at @ellenychang and Instagram at @ellenyinchang.