Consumer Confidence in December Rises from 10-Year Low
December 10, 2021, 11:30 AM EST
2 MIN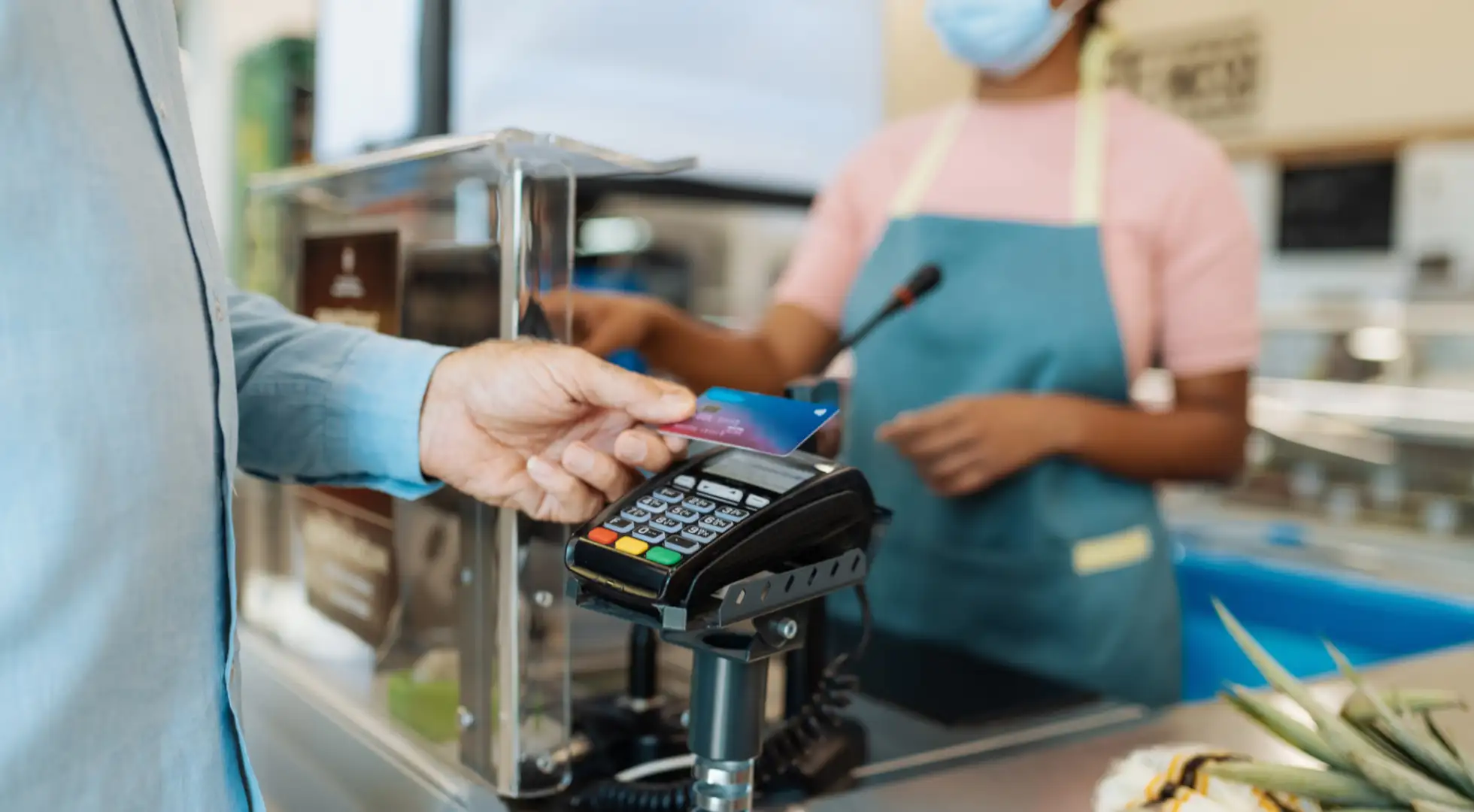 Consumer confidence in December rebounded from last month's 10-year low, beating the expectations of economists, as Americans head into the holiday season.
The consumer sentiment index from the University of Michigan rose to 70.4 from November's 67.4, according to a report released on Friday. Economists expected the results to show a decline to 67, according to a survey by Trading Economics.
The measure of confidence is important because about three-quarters of the U.S. economy is supported by consumer spending and people tend to refrain from making large purchases such as appliances or homes if they are concerned about the future.
While the data showed an improvement in sentiment, the results remained below the levels seen in September and October, said Greg McBride, chief financial analyst for Bankrate, a New York-based financial data company.
Consumers are still facing headwinds as prices for food and gasoline gain at a pace that has surpassed the increase in wages, he said. A separate report on Friday from the Labor Department showed inflation rose 6.8% in November from a year earlier, the fastest pace in almost four decades, as the pandemic snarled global supply chains.
"Rising sentiment was driven disproportionately by lower-income households pointing to expectations of further income gains," McBride said. "But as seen with the Consumer Price Index release, consumer prices have increased at the fastest pace in nearly 40 years which may ultimately offset much or all of the income gains households see."
Economic forecasters such as Capital Economics expect inflation to slow in 2022.
"Although we think headline inflation has now peaked, it will decline only gradually over the first half of next year and, crucially, because of that building cyclical pressure we expect core inflation to remain above the Fed's 2% target for a prolonged period," a Capital Economics report said.
Households with incomes in the lowest third reported sentiment rose 23.6% while middle-income households saw sentiment decline by 3.8%, said Richard Curtin, chief economist for the University of Michigan Surveys of Consumers.
"While small differences in the direction of change are rather common, it is quite unusual to record such a large change in the bottom third," Curtin said.
The last time a larger one-month percentage was recorded in lower-income households was 41 years ago, he said. Then, it was a leading indicator of an improving economy, he said.
"In 1980 it was the households in the bottom income third that initially signaled the end of the first part of the double recession in 1980-82, with upper-income households following in subsequent months," he said.
Some consumers were also concerned since the moratoriums for payments such as federal student loans are set to expire soon. Payments and interest rates that were stopped for federal student loans will restart after Jan. 31, 2022, adding hundreds of dollars to tight budgets.
About The Author:
Ellen Chang is a Houston-based freelance journalist who writes articles for U.S. News & World Report. Chang previously covered investing, retirement and personal finance for TheStreet. She focuses her articles on stocks, personal finance, energy and cybersecurity. Her byline has appeared in national business publications, including USA Today, CBS News, Yahoo Finance MSN Money, Bankrate, Kiplinger and Fox Business. Follow her on Twitter at @ellenychang and Instagram at @ellenyinchang.