Boosting your credit score to improve your chances of getting a VA home loan
May 28, 2021, 2:02 PM EDT
4 MIN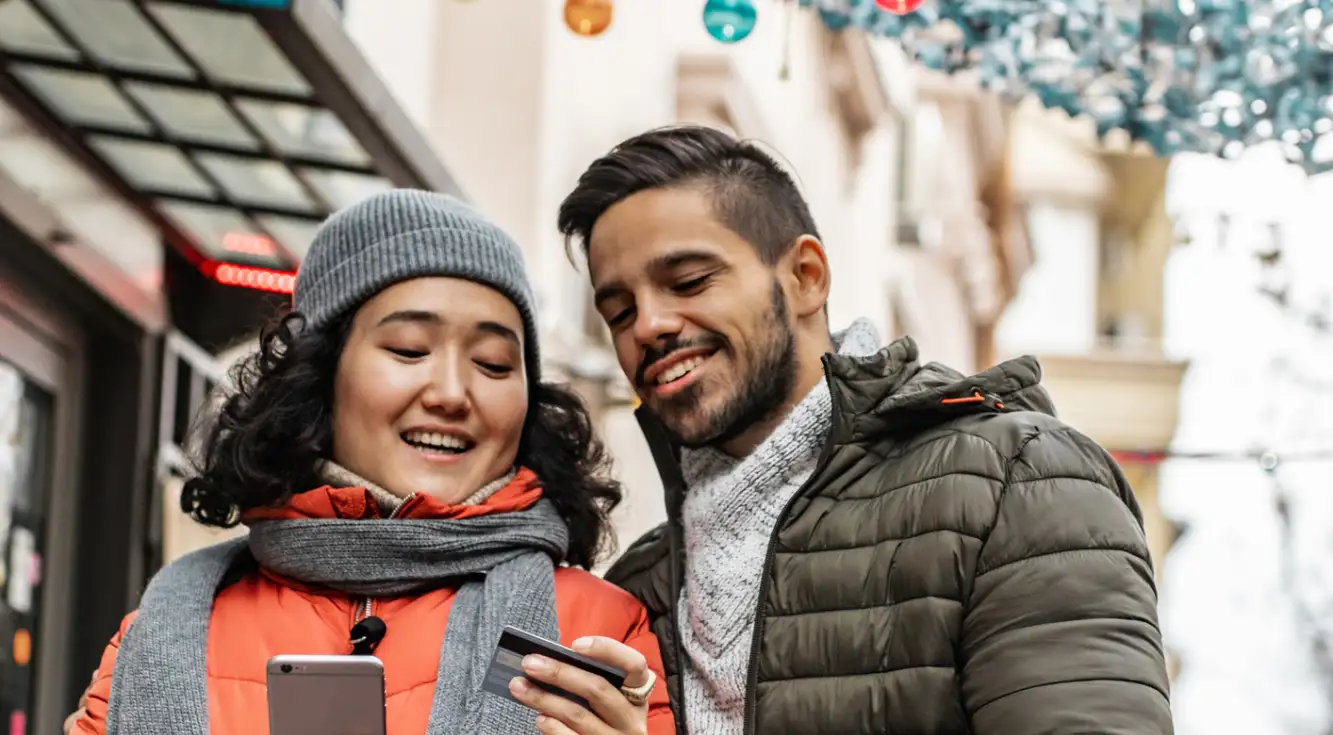 Mortgages backed by the Veterans Administration have lots of perks for active duty and former service members – including no down-payment requirements and relatively low fixed interest rates.
But to qualify, you may need to bump up your credit score. That's because VA lenders will take a close look at this numerical value during the vetting process. Understanding how your credit score works and aiming to increase it can be the difference between a mortgage application being approved or denied.
The VA doesn't set a minimum for credit scores, but the lenders who make the loans do – an industry practice known as overlays. Credit scores range from 300 to 850, with a higher number indicating a consumer is more creditworthy.
"Many lenders have raised their minimum credit score threshold to 640, but there are still some options available with a credit score as low as 580," said Balenda Hetzel, regional production manager for Pewaukee, Wisconsin-based Inlanta Mortgage.
Some lenders may even go as low as 520 on a VA loan, although the interest rate they quote may be higher to compensate for the added risk, said Sam Atapour, branch manager at Embrace Home Loans in Ashburn, Virginia.
In general, it's best to aim for 640 or above before applying for a VA mortgage, he said. Matching or exceeding that number may take some extra work.
The U.S. has three main credit bureaus: Experian, Equifax, and TransUnion. Each maintains its own record of your on-time or missed payments, delinquencies, credit usage, the number of credit inquiries you've had, the type and mix of accounts you have, and the length of time your accounts have been opened.
"Your first step is to access a copy of each of your three credit reports, which you can do for free at annualcreditreport.com," said Tyler Forte, co-founder and CEO of Felix Homes, a real estate brokerage in Nashville, Tennessee. "Review each report for any mistakes that may be responsible for lowering your credit score. If you spot inaccurate information, dispute it with each credit bureau so that you can have it removed from your report."
This process can take between 30 and 90 days, depending on the type of mistake and the documentation you may have to provide, he said.
Next, concentrate on paying down your existing debt, especially balances on revolving credit accounts. That can boost your credit score in the short term because it lowers your overall credit utilization ratio – that's your available credit compared to how much of it you're using.
Credit utilization is responsible for about 30% of your FICO score, he said.
"Strive to pay down your debts at least 60 days before having your credit pulled by a VA lender, if possible," said Brad Dragoo, senior vice president for Fairway Independent Mortgage Corp., headquartered in Madison, Wisconsin. "The smaller the balance that remains, the better."
Try to keep your balances at no more than 40% of your credit limits, and work to always make payments on time.
"Any payments you make will be reflected on your credit report as soon as your creditors report your payment to the credit bureaus," said Forte, CEO of the Nashville real estate brokerage. "That means your effort should be reflected on your score within two to three months."
For extra help with improving your credit score, consult with a VA lender, said Atapour, of Embrace Home Loans. Lending professionals can usually offer suggestions for improving scores, and may even have ways to get quick results, he said.
"Most lenders have rapid rescore programs that can easily suggest what needs to be done to increase a credit score," he said.
Understand, as well, that there are times when your credit score isn't a true representation of your ability or willingness to repay your debts.
"It doesn't seem fair, but active military members may experience hits on their credit score when they are deployed if they don't take measures to prevent this from happening," said Hetzel, of Inlanta Mortgage.
Military members should ensure that all of their bills are paid on time when they are away, she said.
"That might mean setting up automatic payments online, alerting all creditors of your deployment status, and putting an 'active-duty' alert on your credit reports," Hetzel said.
Lastly, be aware that your VA lender will consider other criteria besides your credit score.
"They will look closely at your income stability, employment history, and debt-to-income ratio as well," said Dragoo, of Fairway.
The debt-to-income ratio, known as DTI, is calculated by adding your total monthly expenses – including debt payments, rent or other housing costs, and alimony or child support payments – and dividing the total by your gross monthly income, meaning your earnings before taxes are taken out. The lower your DTI ratio, the less you're seen as a credit risk.
"The VA guideline for maximum DTI ratio is 41%, although that number could be exceeded with compensating factors such as having financial reserves and a good credit score," Dragoo said.
About The Author:
Erik J. Martin is a Chicago area-based freelance writer whose articles have been published by AARP The Magazine, The Motley Fool, The Costco Connection, USAA, US Chamber of Commerce, Bankrate, The Chicago Tribune and other publications. He often writes on topics related to real estate, personal finance, business, technology, health care and entertainment. Erik also hosts the Cineversary podcast and publishes several blogs, including martinspiration.com and cineversegroup.com.