Blackstone's Exit From Single-Family Buying Signals Easing Competition for Homes
August 29, 2022, 10:00 AM EDT
5 MIN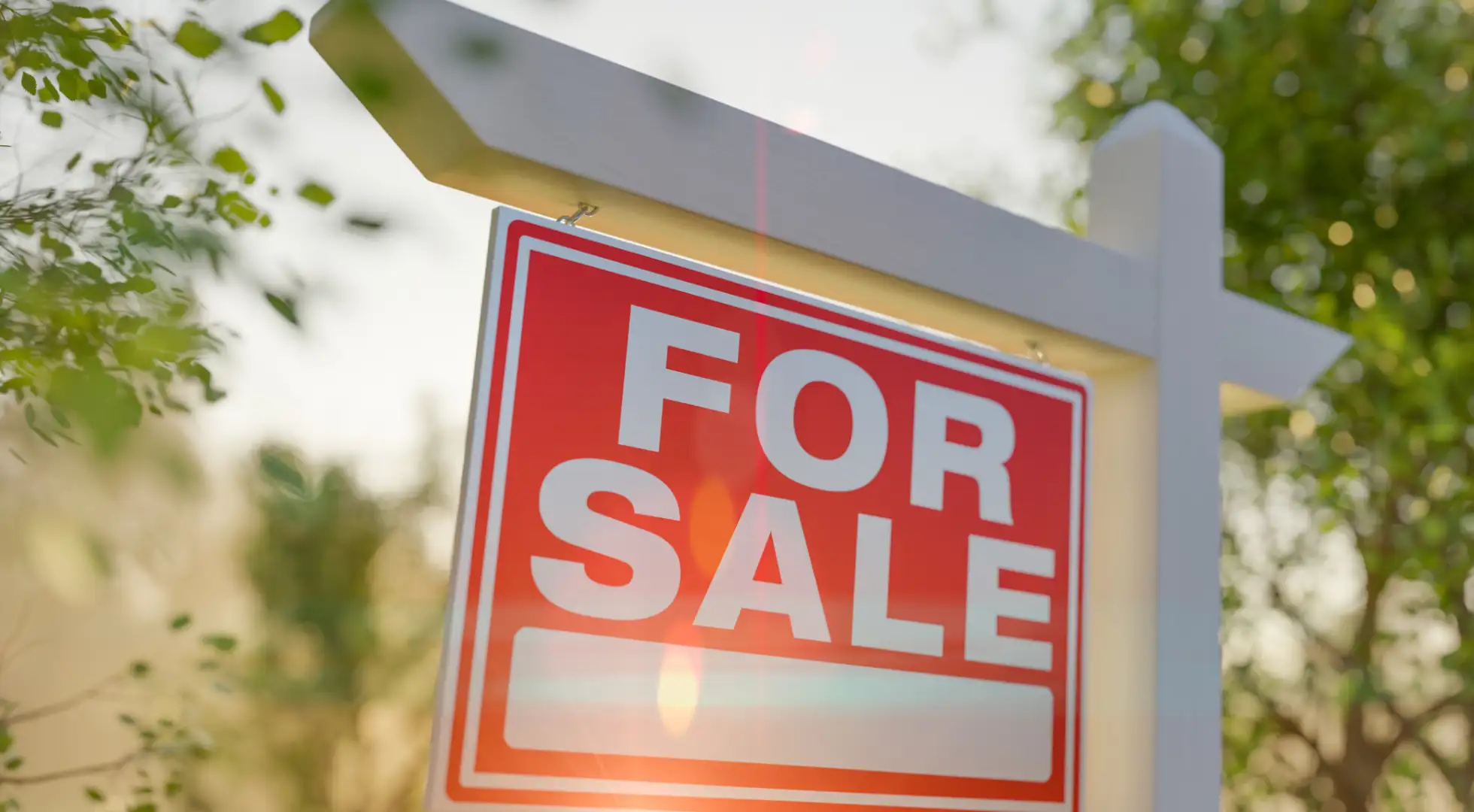 Home Partners of America, the single-family landlord owned by private-equity giant Blackstone Inc. (BX), said it will stop purchasing homes in nearly half the 80 markets where it operates, another sign competition for U.S. real estate is cooling.
On Sept. 1, Home Partners will cease buying in 28 metropolitan areas, including Fresno, California, and Memphis, Tennessee, the company said in a press release last week. On Oct. 1, the company will stop purchases in 10 additional markets.
"We assessed several factors such as home price appreciation, state and local regulations, and market demand," the company said. "We hope to resume purchasing homes in these markets in the future."
Investors such as Home Partners stepping away from the market will give people who are seeking to buy a home a better chance to get an accepted offer, said Eric Auciello, a Redfin (RDFN) agent in Tampa, Florida.
"A lot of buyers who kept getting outbid at the peak of the market are now getting their offers accepted," Auciello said.
All-cash sales, which often are a sign of an investor making the purchase rather than a family who plans to live in the home, dropped to 24% of home purchases in July, the lowest level of the year, according to data from the National Association of Realtors. In March, the share was 28%, a nearly eight-year high.

More: Looking to buy soon? Set yourself up for having your offer accepted on a home by getting preapproved for a mortgage prior to your home search.
Home-Price Gains Are Slowing
The step-back by investors comes as home-price gains are slowing. The median U.S. price for an existing home increased 11% in July from a year earlier, according to NAR. While that's the smallest increase in more than a year, it's still more than double the historical price gain of the last three decades, according to Lawrence Yun, NAR's chief economist.
"We're witnessing a housing recession in terms of declining home sales and home building," Yun said. "However, it's not a recession in home prices. Inventory remains tight and prices continue to rise nationally with nearly 40% of homes still commanding the full list price."
The inventory of homes for sale dropped to an all-time low in the first two months of the year before rising for five straight months to a one-year high in July, according to NAR data.
"Cooling competition among buyers has resulted in homes spending more time on the market before selling," Skylar Olsen, chief economist at Zillow (Z), said in a report. "While the typical home that goes under contract still does so in a historically short amount of time, this market velocity has slowed considerably from the rapid pace set earlier this year."
Inflation near record highs is making real estate investing a tougher business by boosting the cost of renovations, according to a report from ATTOM, a real estate data firm based in Irvine, California. While inflation has eased during the last two months, the rate hit a string of four-decade peaks earlier in the year.
Companies and individual "flippers," meaning buyers who purchase real estate to renovate and resell, are finding it tougher to make a profit, according to ATTOM data. Among all flips nationwide, the gross profit – the difference between the median purchase price and the median resale price – was $67,000 in the first quarter, compared with $70,000 a year earlier, ATTOM said.
The return on investment, meaning how much money the investor made after accounting for the costs of upgrades, was 26%, the lowest in eight years, ATTOM said. A year earlier, it was 39%, according to ATTOM data.
Home-price gains have slowed as mortgage rates spiked. The average U.S. rate for a 30-year fixed home loan was 5.55% last week, up more than two percentage points since the beginning of the year, according to data from Freddie Mac (FMCC).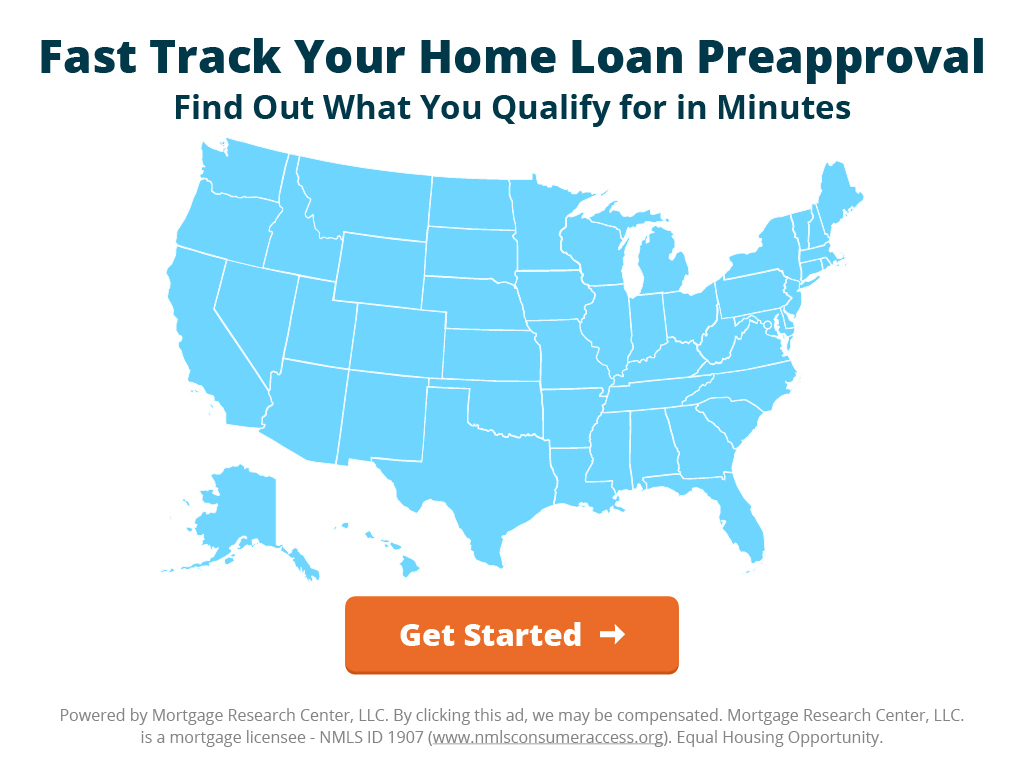 High Mortgage Rates Curb Bidding Wars
"The spike in mortgage rates has priced some buyers out of the market, but it has also helped ease competition and curb bidding wars," said Redfin's Auciello.
As competition eases, people submitting bids to sellers aren't feeling pressure to drop contingencies, meaning the clauses that dissolve the contract if buyers can't get mortgages or if the property doesn't pass a home inspection.
"In some cases they're even able to use FHA loans, make smaller down payments and keep the appraisal contingency," said Auciello, referring to loans backed by the Federal Housing Administration that often are used by buyers who have low credit scores.
Last year, the median U.S. price for an existing home spiked a record 18%, according to NAR. This quarter, the annualzied increase probably will average 12% and slow to 6.5% by the final three months of the year, NAR said in a forecast.
When mortgage rates increase, borrowers typically qualify for smaller mortgages, because lenders base their approvals on a comparison of monthly income to debt known as DTI, or debt-to-income. That limits the ability of many potential buyers to bid higher for a property.

Don't Miss: Thinking about buying a home but want to secure a good rate? Find a lender that gives you the power to lock an interest rate for an extended period so you can shop around for a home comfortably knowing that your rate is secure and won't go up. Find out what you're eligible for today.
About The Author:
Kathleen Howley has more than 20 years of experience reporting on the housing and mortgage markets for Bloomberg, Forbes and HousingWire. She earned the Gerald Loeb Award for Distinguished Business and Financial Journalism in 2008 for coverage of the financial crisis, plus awards from the New York Press Club and National Association of Real Estate Editors. She holds a degree in journalism from the University of Massachusetts, Amherst.