As Cash Offers Begin to Wane, First-Time Buyers Are Back in the Game
August 25, 2022, 10:00 AM EDT
5 MIN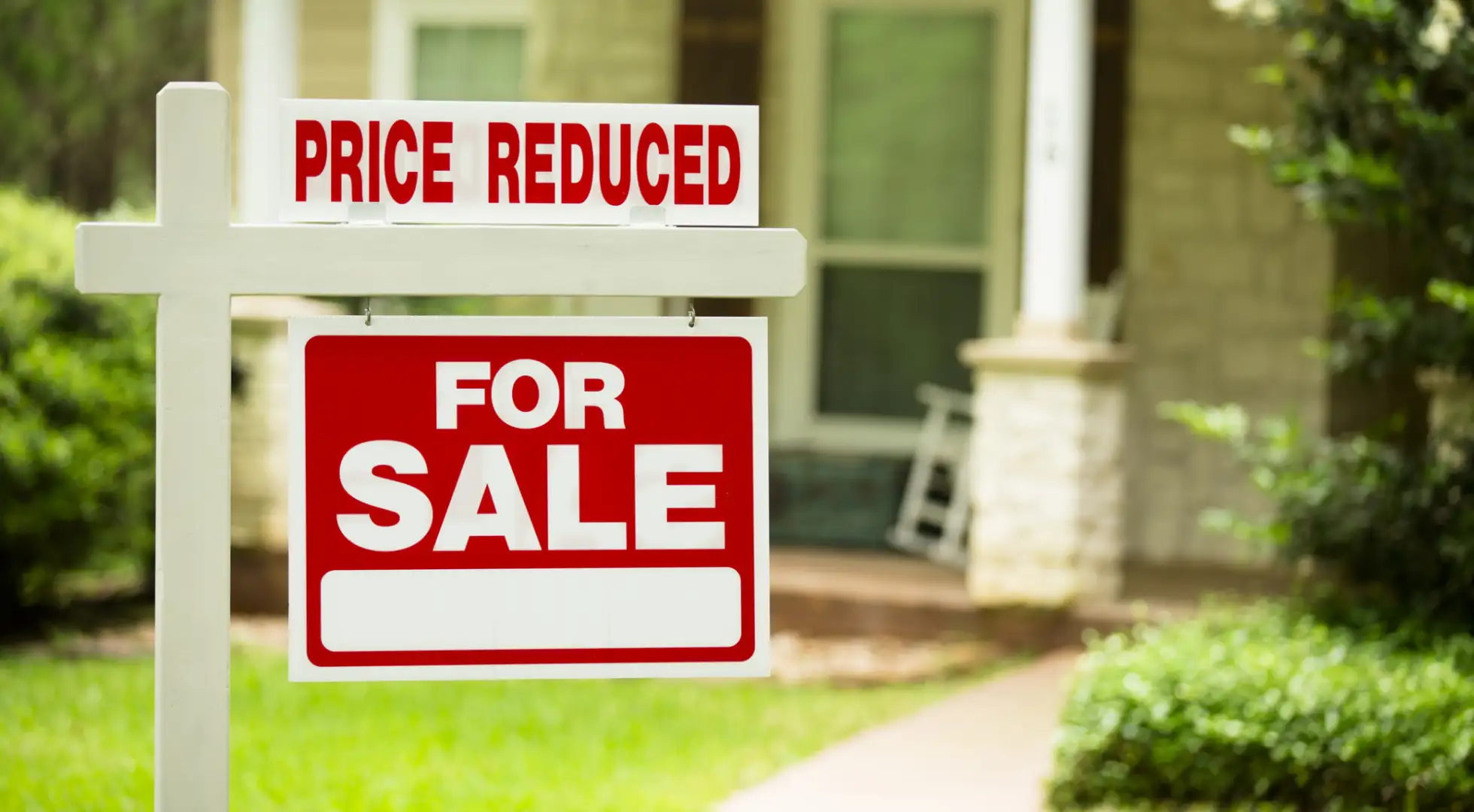 Potential home buyers are getting some breathing room as sellers have started to lower their asking prices and competition dips to the lowest level since the beginning of the pandemic.
Cash offers, which tend to beat competing bids that include a mortgage contingency, dropped to 24% in July, the lowest level of the year, according to the National Association of Realtors.
The number of homes sitting on the market is increasing and a growing number of sellers are cutting their asking prices, according to Redfin. About 8% of listings on the market each week face a discount, which is the highest share on record, the real estate company said.
The number of offers written by Redfin's real estate agents fell to 44.3% on a seasonally adjusted basis in July, compared with a revised rate of 50.9% in June and 63.8% one year earlier, marking the sixth-straight monthly decline, the company said in a report. This also is the lowest share on record aside from April 2020, when the beginning of the coronavirus brought the housing market to halt.
The typical home received 3.5 offers in July, compared with 4.1 one month earlier and 5.3 one year earlier, based on Redfin's data.
More: Looking to buy soon? Set yourself up for having your offer accepted on a home by getting preapproved for a mortgage prior to your home search.
A Changing Real Estate Market
The market has changed rapidly from only a few months ago, said Alexis Malin, a Redfin real estate agent representing buyers in Jacksonville, Florida.
"Buyers are competing with one to two other offers instead of four to eight," Malin said. " Some aren't facing competition at all."
The sense of urgency has diminished immensely and people shopping for homes are scheduling tours four days in advance instead of one day, she said.
"If a home doesn't check all of their boxes, they're waiting until they find one that does," Malin said. "Six months ago, buyers were taking any house they could get."

Another major change is that house hunters are providing offers for less than sellers' list prices, which is a reversal from the height of the pandemic. During 2020, homes were selling for tens of thousands of dollars over asking, but Malin said it has been a month since she wrote an offer that was higher than the asking price.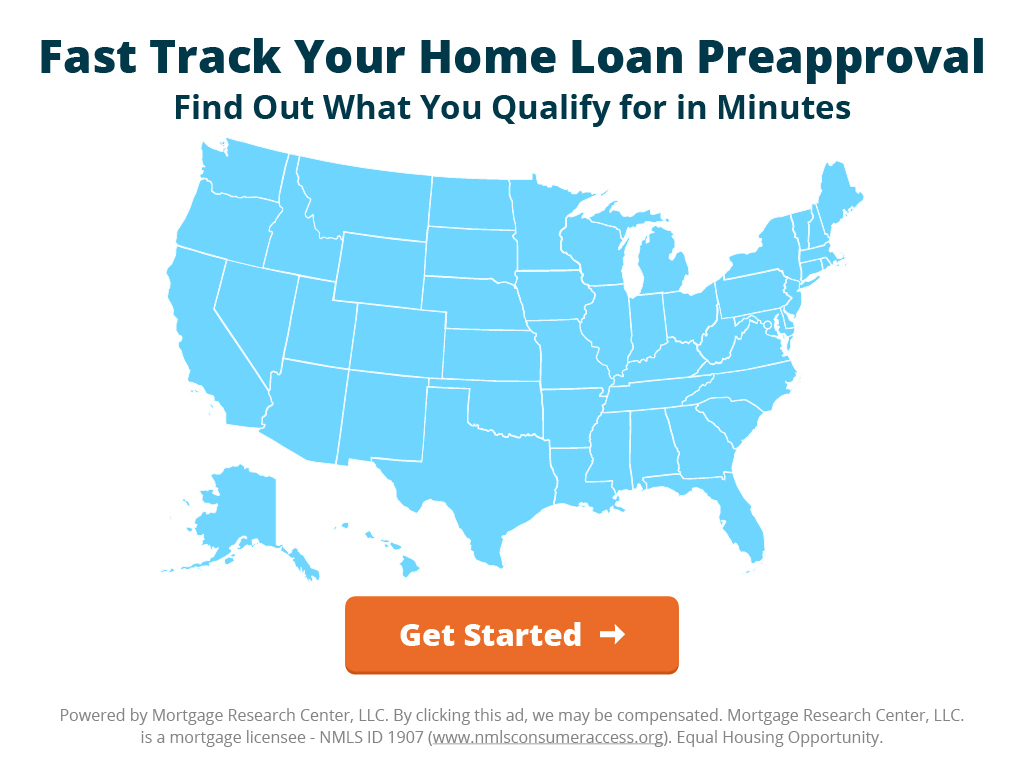 Homebuyer Competition Is Falling
Homebuyer competition is the lowest in Austin, Nashville and Phoenix, according to Redfin data. Many of these cities drew the attention of out-of-state buyers during the pandemic.
Only 26.6% home offers faced competition in July, which marks the lowest share among the 36 U.S. metropolitan areas Redfin analyzed. The bottom five cities were Riverside, California at 31%, Seattle at 31.5%, Austin at 31.7% and Nashville at 33.3%, Redfin said.
Prices rose exponentially during the pandemic in these cities, which is one reason their bidding-war rates have declined quickly - the average person moving to Nashville in 2021 spent $736,900 on a home, which was 28.5% higher than average budget for local buyers.

Asking prices fell in at least a dozen major urban areas and the number of homes on the market grew, Redfin said. Homes are also on the market longer, giving potential buyers more time to find a place that have all the amenities on their wish list.
While mortgage rates remain above 5%, potential homeowners can take advantage of a decline in listing prices which translates into slightly lower monthly mortgage payments and smaller down payments.
Asking prices have started to drop in at least a dozen major urban areas and the number of homes on the market has expanded, Redfin said. The total number of homes for sale is up 4% year over year, the company said.
"Buyers are backing off due to rising housing costs and sellers are holding back because they realize they won't get the bidding war they would have gotten six months ago," said Taylor Marr, Redfin's deputy chief economist. "The good news is this is bringing balance to the market. If mortgage rates resume their downward trajectory, more buyers and sellers could get back in the game."
First-Time Home Buyers: See How Much You Qualify For
A Housing Shortage Reprieve
For the buyers who are still looking, it means a slight reprieve from the housing shortage.
The amount of homes that are on the market have steadily risen. The housing inventory at the end of June was 1.26 million units, an increase of 9.6% from May and a 2.4% rise from the previous year of 1.23 million, according to NAR
The amount of unsold inventory now sits at a three-month supply at the current sales pace, up from 2.6 months in May and 2.5 months in June 2021, NAR said.
"Finally, there are more homes on the market," said Lawrence Yun, NAR's chief economist. "Interestingly though, the record-low pace of days on market implies a fuzzier picture on home prices. Homes priced right are selling very quickly, but homes priced too high are deterring prospective buyers."

Don't Miss: Thinking about buying a home but want to secure a good rate? Find a lender that gives you the power to lock an interest rate for an extended period so you can shop around for a home comfortably knowing that your rate is secure and won't go up. Find out what you're eligible for today.
About The Author:
Ellen Chang is a Houston-based freelance journalist who writes articles for U.S. News & World Report. Chang previously covered investing, retirement and personal finance for TheStreet. She focuses her articles on stocks, personal finance, energy and cybersecurity. Her byline has appeared in national business publications, including USA Today, CBS News, Yahoo Finance MSN Money, Bankrate, Kiplinger and Fox Business. Follow her on Twitter at @ellenychang and Instagram at @ellenyinchang.