10 Upfront Costs Homebuyers Might Not Expect
August 3, 2022, 1:47 PM EDT
5 MIN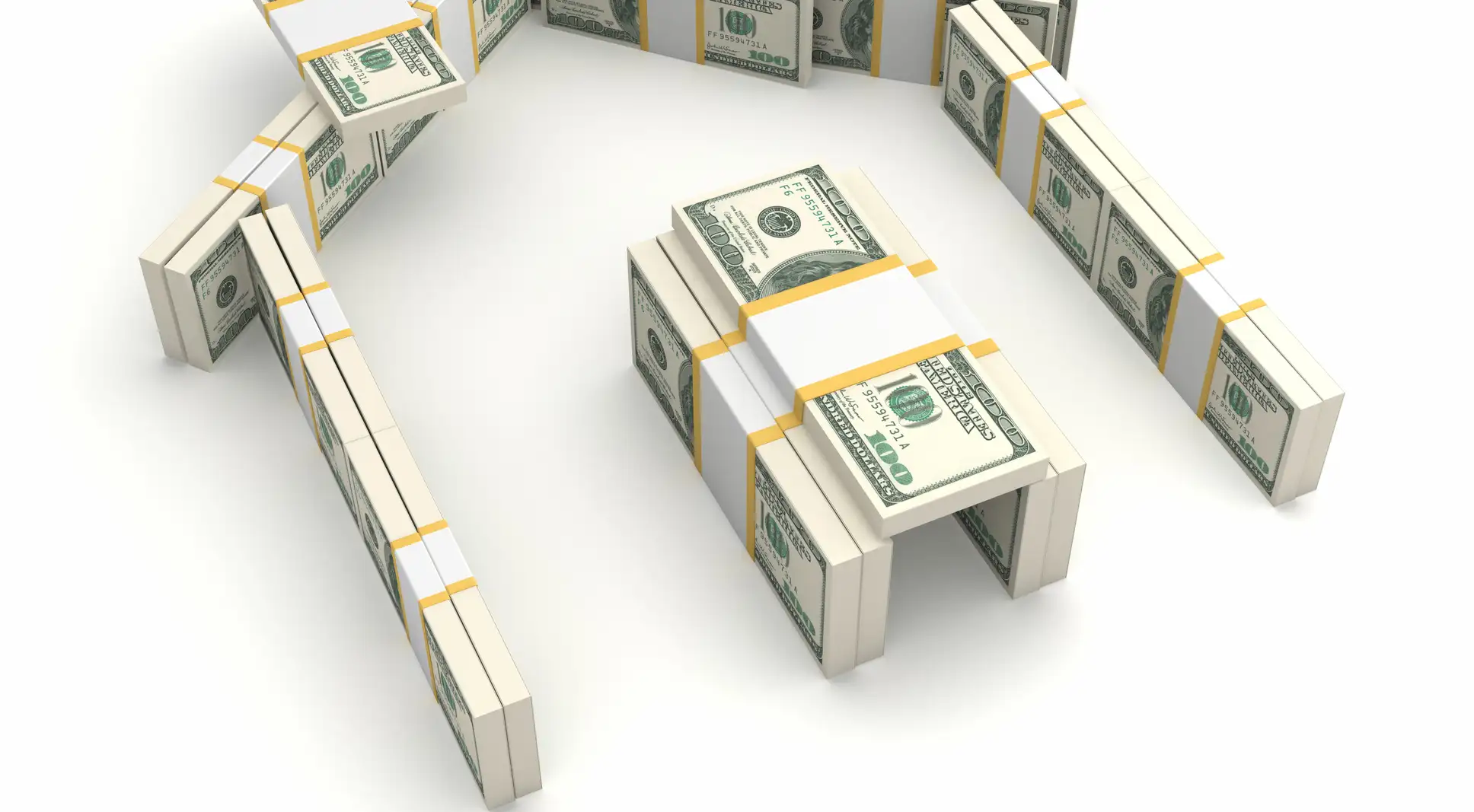 Switching from renting to owning a home can mean shelling out money for unexpected costs such as inspection fees, title payments, appraisals and more.
Some of these costs can be rolled into your new mortgage, but planning ahead and adding them to your budget will prevent you from having sticker shock.
"You're still paying for these costs – they are just paid through your loan instead of paid out of pocket," the Consumer Finance Protection Bureau said in a statement.
While the lender may also "offer to give you a credit to help with your closing costs," this "credit isn't free either," the CFPB said. "Typically, the lender will either increase your loan amount to cover these costs, or charge you a higher interest rate in exchange for the credit."
The true cost of owning a home goes beyond the monthly mortgage rate, which includes the principal and interest payment, said Steve Reich, chief operations officer of Finance of America Mortgage.
"As homebuyers navigate the complex housing market, it is critical for them to pay close attention to how they budget for a new home and the known and unknown costs of buying a home," he said.
Here are the top 10 costs that first-time homebuyers should include in their budget.
More: Looking to buy soon? Set yourself up for having your offer accepted on a home by getting preapproved for a mortgage prior to your home search.
1. Title search fee
Consumers pay this fee to a company to ensure the seller is the rightful owner to sell you the house or condo.

2. Appraisal fee
The appraisal fee is paid to the lender for the company to receive an estimate of the property's value. The fee will ensure that the consumer is paying a fair price for the home and that the lender is not letting you borrow more money than the property is worth. This fee is not paid for new homes.
3. Inspection Fee
A professional inspection of the home you are buying will help determine if the seller needs to make any necessary repairs or reduce the asking price. An inspector will evaluate the current condition of the home and if any issues need to be addressed such as foundation crack or issues with the plumbing or electrical system.
The costs vary across the U.S. and range from $280 to $400, based on data from Angi, a contractor search service.
4. Credit Report Fee
The credit report fee is a small one you pay directly to your lender to check your credit score and history.
5. Origination Fee
The origination fee is also paid to the lender to begin the loan process. This cost can be negotiated with a lender.
6. Underwriting Fee
The underwriting fee is also paid to the bank or mortgage lender to process the application.
7. Recording Fee
The recording fee is paid to the city or county where the house is located to ensure the transaction is entered into the records, making it official.
8. Transfer Taxes
Depending on where the property is located, there might be taxes due to various government agencies to transfer the deed.
9. Buying Points
A consumer can buy points before the closing to lower the interest rate of the loan. This can be advantageous if the mortgage rate is higher because of a lower credit score. Each point the homeowner purchases usually costs 1% of the mortgage. For example, one point on a $400,000 loan costs $4,000.
10. Escrow Accounts
Lenders often will require borrowers to set up an escrow account. These accounts are required for people who do not have a 20% down payment or if you opt to obtain a USDA or FHA loan.
Shopping Around for the Best Lenders and Agents
Closing costs add up quickly and you should plan on spending 2% to 5% of the mortgage loan on these addition fees. Many of these costs are rolled into your mortgage, so you don't need to pay for them separately at the closing. But, that means you'll be paying them off, with interest, over the life of your loan.
Buyers should shop around for a mortgage lender and also try to negotiate any costs down from a seller, especially for appliances you have to replace soon such as a furnace or air conditioner. Lowering the asking price means you will be spending less money for the down payment.

"To lower some of the costs that come along with purchasing a home, buyers can negotiate the purchase price of the home to bring down the down payment," Reich said. "Sometimes buyers can ask sellers to cover some of the other closing costs, which can include escrow fees, documentation fees, home inspection fees, among others.
The best hedge against closing surprises is to find a good lender and an experienced real estate agent, he said.
"In today's market, buyers, especially first-time buyers, should consult a knowledgeable loan officer and real estate agent at the beginning of their home search to help ensure they make the best decision for themselves," Reich said.
Don't Miss: Thinking about buying a home but want to secure a good rate? Use this tool to find a lender that gives you the power to lock an interest rate for an extended period so you can shop around for a home comfortably knowing that your rate is secure and won't go up.
About The Author:
Ellen Chang is a Houston-based freelance journalist who writes articles for U.S. News & World Report. Chang previously covered investing, retirement and personal finance for TheStreet. She focuses her articles on stocks, personal finance, energy and cybersecurity. Her byline has appeared in national business publications, including USA Today, CBS News, Yahoo Finance MSN Money, Bankrate, Kiplinger and Fox Business. Follow her on Twitter at @ellenychang and Instagram at @ellenyinchang.